Clutch [kluhch]:
to grip or hold tightly or firmly (verb)
a device for gripping something (noun)
dependable in crucial situations (adjective)
Introducing the newest bag developed by the RPS team to serve multiple roles from the front to the back of the rifle. While this is not a replacement for the Gamechanger, the Clutch rounds out our offering serving as an excellent rear bag with expansive elevation adjustment or a forend bag to absorb those substrates too wide for the Gamechanger. Folks have asked, 'What are you going to do at matches where you are only permitted to use one bag?' This bag of tricks is our answer and the definition above resonates...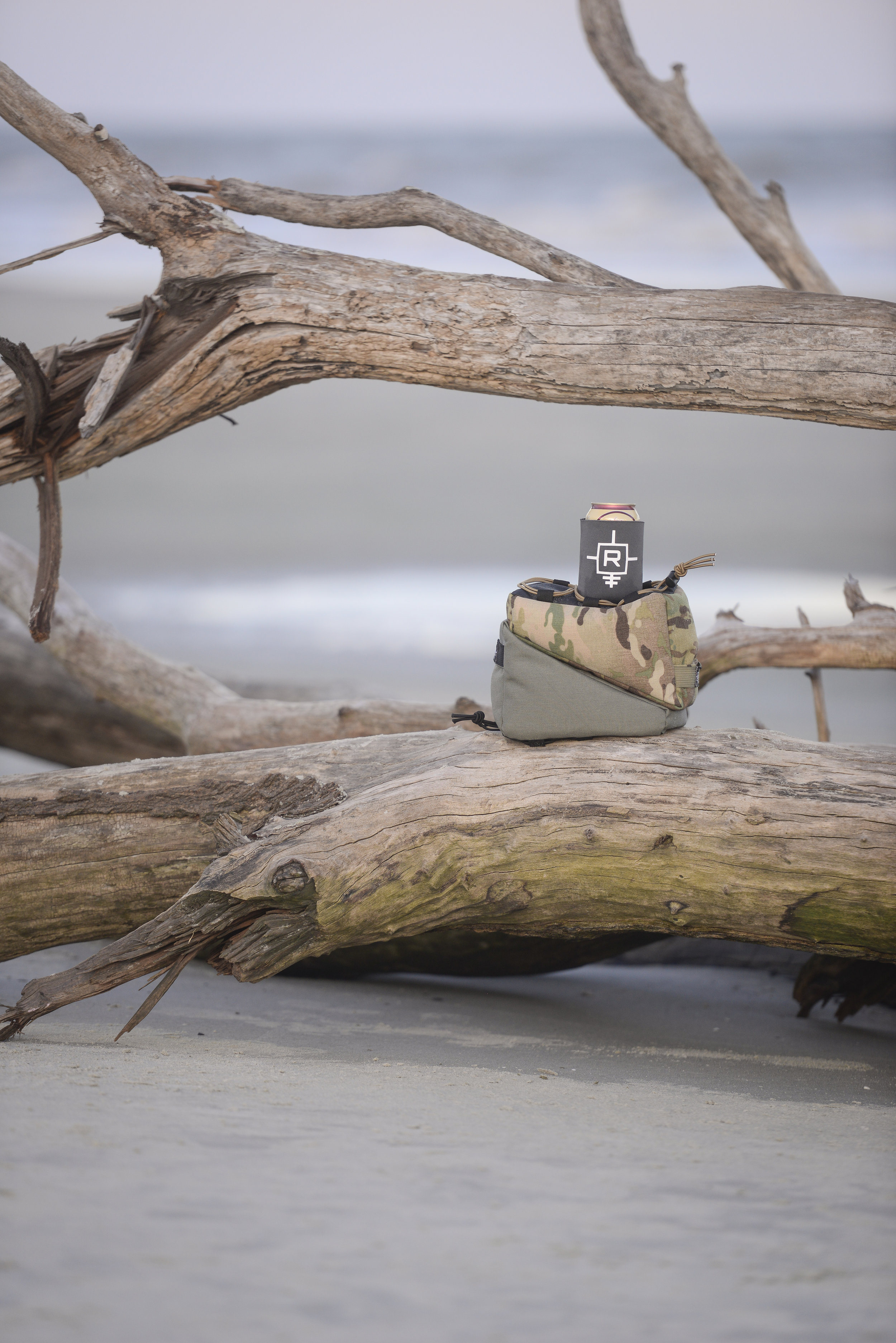 Shift into high gear with the Clutch by Reasor Precision Solutions. (currently unavailable)